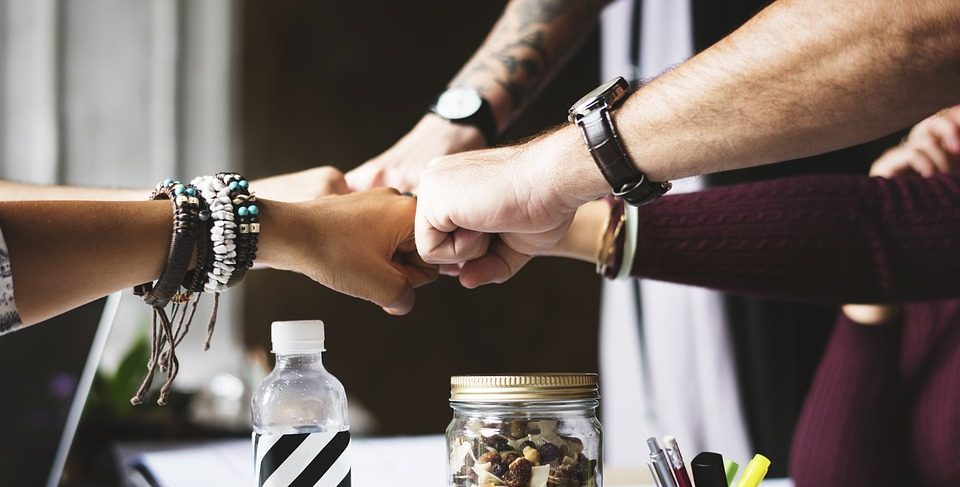 Webansvarlig / Web Developer
Har du lyst til å engasjere deg på fritiden og gjøre en forskjell for dyrene, miljøet og sosial rettferdighet?
(Scroll down for English)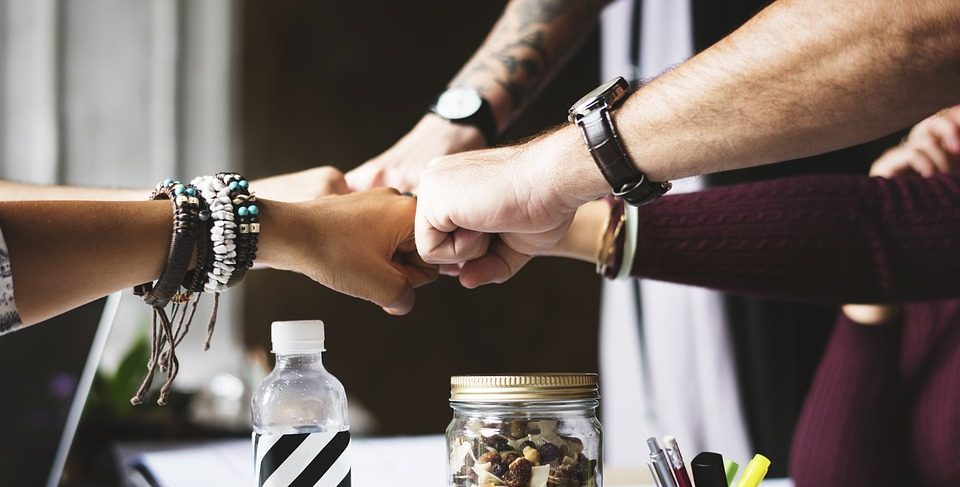 Gjennom kostholdet vårt kan vi gjøre en stor forskjell for mennesker, dyr og planeten! Derfor jobber Grønn Framtid for å gjøre smaksrik plantebasert mat tilgjengelig for alle på enhver plass, slik at hver person kan nyte et godt valg for miljøet, dyrene og egen helse. Vi er et team med engasjerte frivillige som nå søker deg som vil bli med å gjøre en forskjell!

For øyeblikket leter vi spesielt etter noen som kan ta vare på og videreutvikle nettsiden vår. Du vil være ansvarlig for driften av nettsiden generelt, utvikling, layout og opplæring av andre teammedlemmer. På noen områder vil du jobbe sammen med vår grafiske designer eller våre prosjektteam. Det er i tillegg stor takhøyde for nye ideer, du får mulighet til å utvikle deg selv og får masse ny kunnskap!

Vi ser etter deg som:
• kan jobbe selvstendig, men også i team
• har erfaring med WordPress, nettsider, SEO og enkel koding eller er interessert i å lære deg det
• er motivert, lærevillig og åpen
• tar med deg godt humør 🙂
• har gjennomsnittlig 2,5 t i uka til overs, gjerne mer
• er interessert i å gjøre plantebasert mat mer tilgjengelig
Og hva kan du se frem til?
• mulighet til å få masse ny kunnskap
• mulighet til å ta ansvar og påvirke utviklingen av organisasjonen
• et hyggelig og inkluderende team
• en meningsfull fritidsaktivitet
Er du interessert? Supert! 🙂 Da ser vi frem til å høre fra deg! Send gjerne en melding til kontakt /at/ gronn-framtid.no!
Do you want to join us making plant-based foods easily available for everyone and make a difference for animals, our environment and social justice?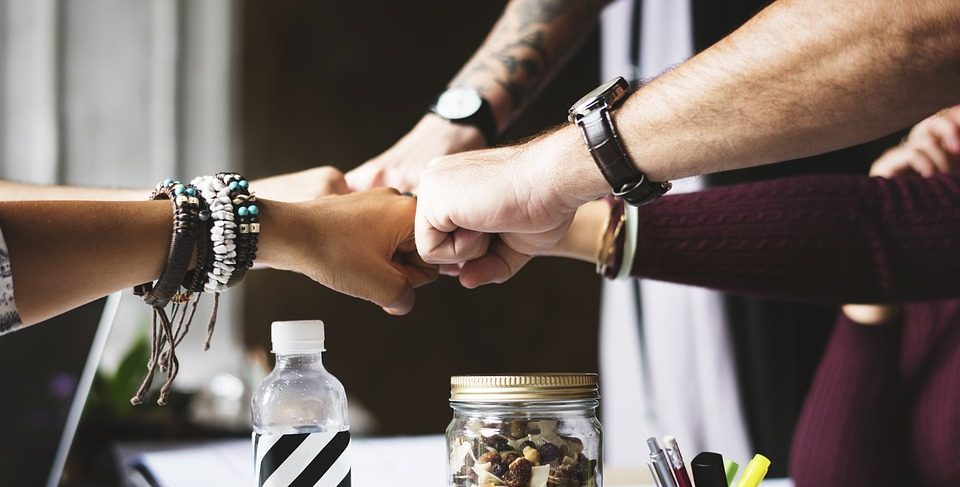 With choosing what ends up on our plates we can make a big difference for both people and animals as well as for our planet! Grønn Framtid therefore aims to make delicious plant-based foods easily available for everyone, so that everyone can enjoy making a good choice for the environment, animals and one's own health. We are a team of dedicated volunteers who are waiting for you: Are you joining us making a difference?

Currently we are especially looking for you who can take care of our websites as well as develop them further. You will be responsible for the designing, coding and modifying our websites as well as teaching other volunteers how to use them. In some areas you will work together with our graphic designer or our project teams. Moreover, there is room for new ideas, you get the possibility to develop yourself and learn A LOT!
We are looking for you who:
•    can work independently, as well as in a team
•    ideally has experience with WordPress, web development, SEO and some coding or is willing to learn about these topics
•    has on average 2,5 h per week or even more to volunteer
•    is motivated, willing to learn and open
•    wants to make plant-based foods more accessible
And what can you look forward to?
•    the possibility to get a lot of useful knowledge
•    the possibility to take responsibility and influence the development of a rather new organisation
•    one of the most meaningful leisure activities you can have
•    an awesome and inclusive team who shares your passion for veggie foods
•    a great place for self-development
Does that sound like something for you? Great! 🙂 Then we are looking forward to hear from you! Send us a message to kontakt /at/ gronn-framtid.no